I'm an Agra Elementary student.
I am orange, black, and AWESOME!
I have great expectations for myself.
Today I will work hard to reach my potential.
I will listen and learn. I will be alert and attentive.
I will be responsible and respectful.
I will accept consequences for my action.
I WILL SUCCEED!!!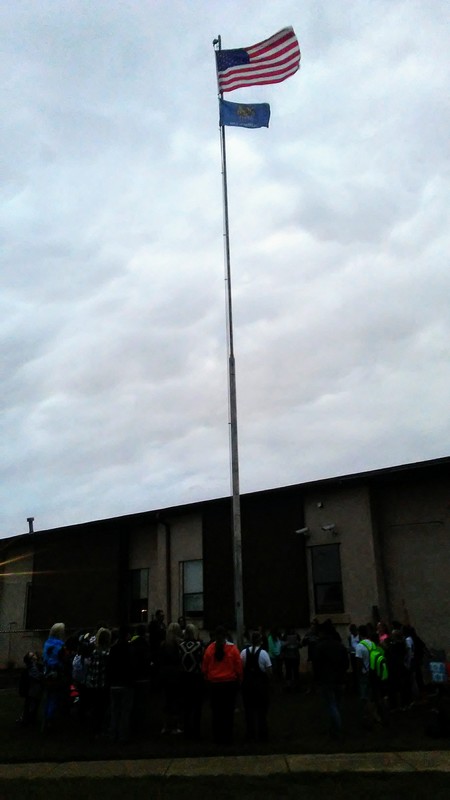 "See You at the Pole" 2018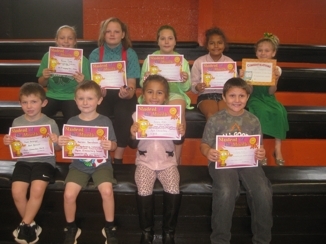 September Elementary Students of the Month!
WELCOME TO AGRA ELEMENTARY: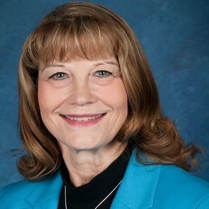 My name is Anita Watkins, and I am the principal here at Agra Elementary. It is with great pride and excitement that we welcome your children to our school. Here at the elementary school, we focus on creating a safe and positive learning environment, the use of individual student data to drive instruction, and providing consistent implementation of the curriculum in a rigourous mannor so that we can continue to increase student achievement. Our teachers and staff members work diligently to ensure that everyone that steps through our doors are excited to be here! This building- wide attitude allows us to meet the challenges of academic excellence in a positive, fun, and nurturing environment. We look forward to working with you and your child to provide the best education possible.
Christmas Program: Dec. 4th, 7:00pm at Wes McFarland Center