News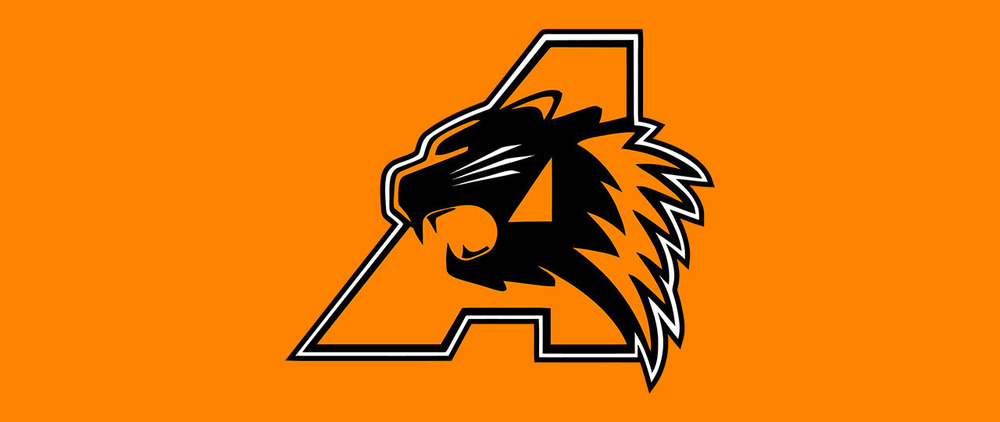 Please use this link to reach our Wen-Gage online portal, to enroll your student at Agra Public Schools: https://ok.wengage.com/Agra/ac... Once you have your...
Here is the bracket for the girls at this weeks Davenport Basketball Tournament.
Here is the bracket for the boys at this weeks Davenport Basketball Tournament.
SEE ALL NEWS
LIVE FEED

Dr. Anita Watkins
9 days ago
Please read the letter below concerning school for January 13th & January 14, 2022.
view image

Dr. Anita Watkins
16 days ago
This information is being published as required by the USDA. For the 2021-2022 school year, all students will eat breakfast and lunch free at Agra Pubic School.
view image

Dr. Anita Watkins
about 1 month ago
IMPORTANT MESSAGE FOR PARENTS/GUARDIANS
December 16, 2021
Dear Families,
The Agra Public School has become aware of a troubling post that is being shared this week on the social media platform TikTok. The post refers to a threat to school safety "for every school in the USA, even elementary," on Friday, December 17. The post appears to be part of a national TikTok trend. While we do not believe the threat to be credible, we are closely monitoring the situation and taking it seriously.
As an extra layer of protection for our staff and students, no backpacks or bags will be permitted at either campus. If backpacks or bags are brought to school, they will be searched and held in the school office until the end of the day.
If you choose to keep your child home tomorrow, please contact the office and your child's teacher so that a virtual assignment can be provided.
If you or your child become aware of any potential threat posted to social media or anywhere else, please notify a school staff member or trusted adult right away.
As always, thank you for your partnership as we work to ensure a safe, secure, and positive learning environment for our students.
Sincerely,
Jeff Kelly, Superintendent
Agra Public School
jkelly@agra.k12.ok.us
918-375-2261
SEE ALL POSTS